Irondequoit Defensive Driving With All The Perks
It's the complete New York Defensive Driving answer. You get a NYS DMV approved program sponsored by Agency #29, a great traffic-school course, up to 4 points reduced, and your car/truck insurance discount.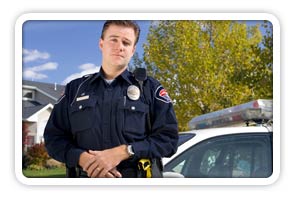 Internet Irondequoit Defensive Driving
When you finish defensive driving with NewYorkCityTrafficSchool.com, you get the quality and peace of mind that comes with taking a class provided by the American Safety Council. The NYS DMV has approved the American Safety Council (Sponsoring Agency #029) to provide accident prevention classes that reduce points and insurance premiums. The defensive driving classes offered by the American Safety Council are entirely Irondequoit approved and are delivered through the Internet for increased speed and your convenience.
How Much Do You Charge For Your Program?
Get everything you need for your 10% NY insurance rates savings and 4 point reduction on your New York DMV driving record - and it only costs $24.95, Including your Completion Certificate and live support!
Irondequoit Point And Insurance Reduction Program With Advantages
Not only will NewYorkCityTrafficSchool.com's defensive driving program help drivers refresh their driving knowledge and keep them up-to-date with today's Irondequoit traffic rules, our course allows eligible drivers to reduce as many as four points on their record. The New York DMV system will automatically record student's eligibility, thus allowing them to receive the appropriate reduction. Further, if a patron is the 'principal operator of a motor vehicle', they will obtain a minimum Ten-percent reduction in the base rate of their auto insurance premiums every year for the next 3 years.

How Many Hours Will My Point And Insurance Reduction Program Take?
Your PIRP will last at least 320 minutes (5.33 Hours) in length. State defensive driving law requires that all approved defensive driving classes be a bare minimum of 320 minutes (5.33 Hours) long. NewYorkCityTrafficSchool.com abides by this time requirement, thus ensuring that you get a NY Department of Motor Vehicles approved program and will be eligible for your insurance expense discount and point reduction rewards.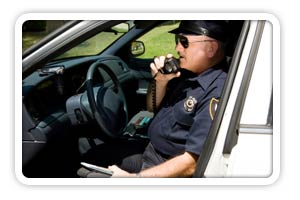 Irondequoit Defensive Driving Customer Support
Please feel free to contact our live support for live support regarding any of your defensive driving class questions. You can call us toll-free at 800-691-5014 or email us at info@trafficschool.com. We can help you get started, or if you're already a student, we can help you find resolutions to your course issues.
Paying For Your Course
Our defensive driving class isn't the only painless aspect of what NewYorkCityTrafficSchool.com has to offer. We also make paying for your class a cinch! You can pay online or call in to make payment, it's that painless!
Finish The Course At Your Own Pace
You may complete the course in as many sessions as needed, but you have to complete the course within THIRTY (30) days of registering. You can login and log out as you need with the username and password you setup during the Internet Point and Insurance Reduction Program registration. Your data will be saved along the way!